Walt Disney's 115th Birthday Celebration
On December 5th, 2016, The Walt Disney Birthplace celebrated Walt's 115th birthday in Chicago! The day started at the Walt Disney Magnet School, where the children sang "Happy Birthday" to Walt, […]
On December 5th, 2016, The Walt Disney Birthplace celebrated Walt's 115th birthday in Chicago! The day started at the Walt Disney Magnet School, where the children sang "Happy Birthday" to Walt, made special birthday cards, and enjoyed some free birthday cake, too. Walt Disney himself made an appearance, played by Chicago actor Frank Farrell!
Later in the day, there was another birthday party for children at William P. Nixon Elementary, the school just blocks away from the Birthplace, and the school that Roy Disney attended as a child.
And that evening, the celebration moved to the Birthplace itself, all decked out for the holidays. The Hermosa community came out to sing Christmas carols, watch the ceremonial candle-lighting in the room where Walt was born, see the official unveiling of the new "Honorary Disney Family Avenue" street signs, and more (including, yes, another round of free cake)!
Along with the photos below, there is a terrific write-up of the Birthplace event with even more images at Werner Weiss's Yesterland blog.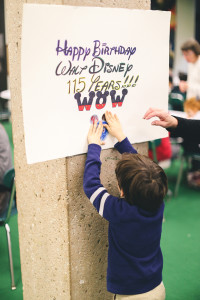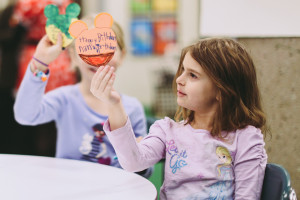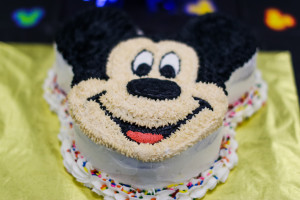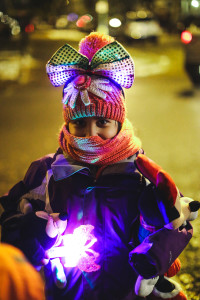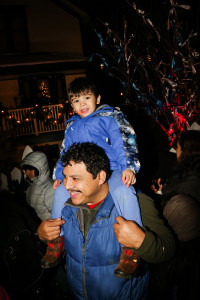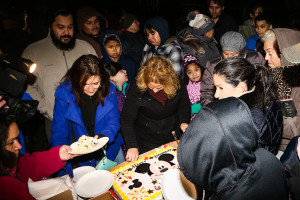 All photos © 2016 Jennifer Catherine Photography
---